"I feel I'm opening new portals to the universe that many have never imagined or seen or experienced with my latest exciting work. I love working with cast glass, fused glass, blown glass that is etched and the medium in general." – Trish Duggan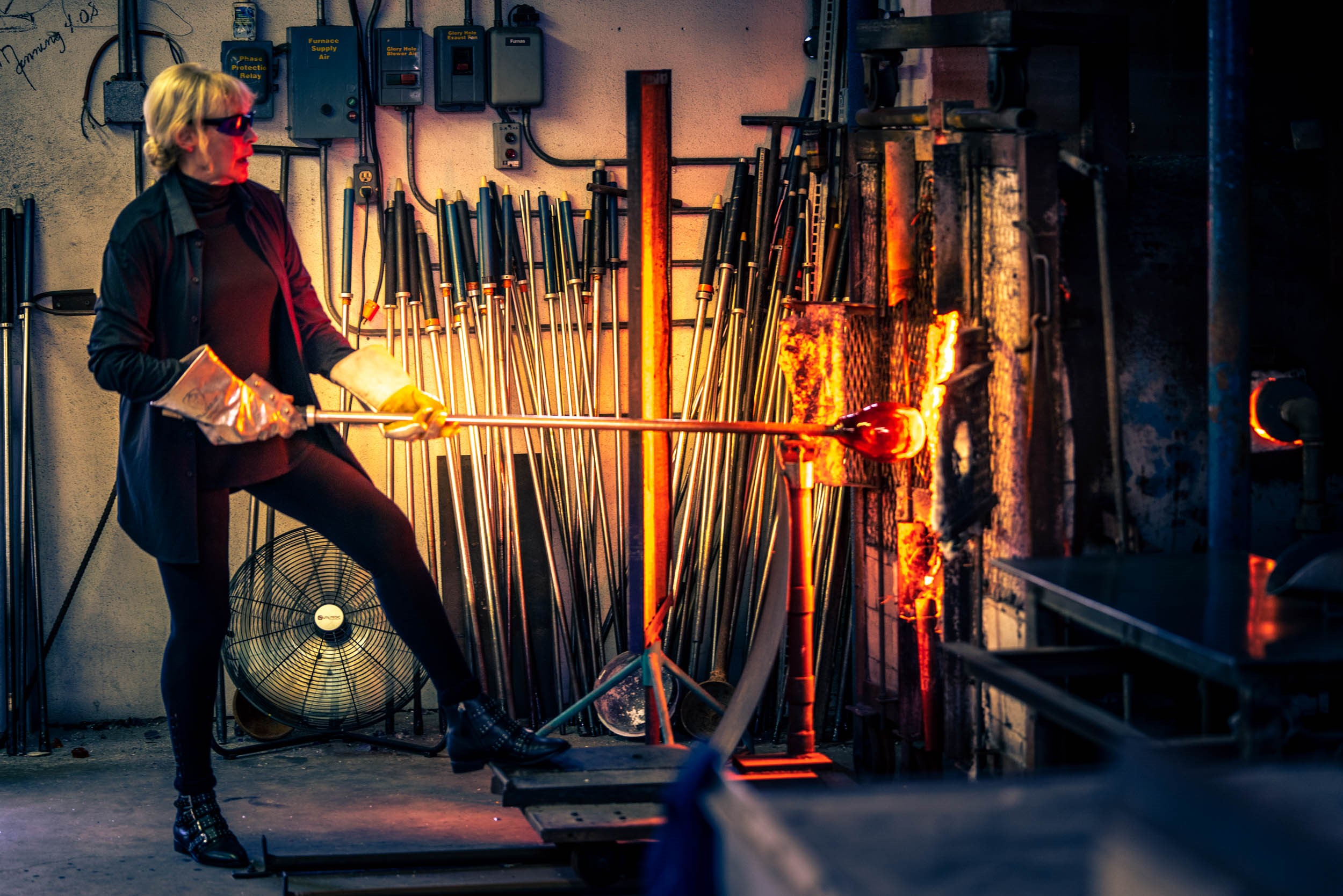 About Trish
Trish Duggan fell in love with glass sculpture making in the early part of the 21st century and has never looked back. She is a prolific artist, having created over ten thousand pieces since 2018.
Through her work and collaborations, she explores science, space travel, the beauty of nature and exploration of the known and the unknown universe. She is a unique creative as she balances her business, philanthropy and art making into her everyday life for the purpose of inspiring and uplifting all those within her reach.
Ms. Duggan has worked with some of the world's most internationally celebrated artists. She has designed installations with legendary Swedish sand-cast glass artist Bertil Vallien, blown glass Italian Maestro Lino Tagliapietra, Czech glass casting artist Petr Hora, Seattle artist Martin Blank, as well as Rik Allen and Czech glass sculptor Martin Janecky, to name a few.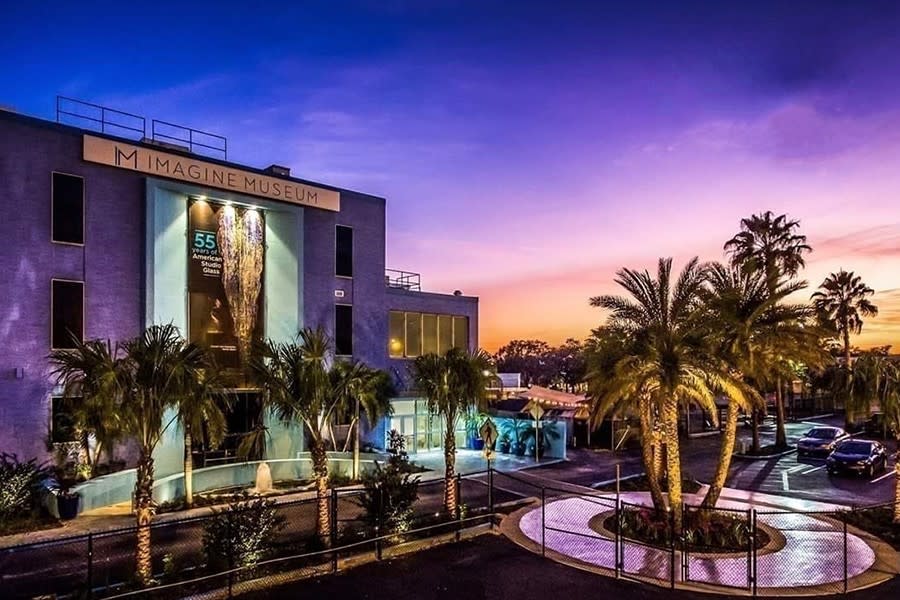 Trish's Art
Trish Duggan founded the Imagine Museum in 2018. Imagine Museum is a contemporary art museum in St Petersburg, Florida whose collection is focused on artists who work with the extraordinary material of glass. Her mission was to help highlight and give exposure to talented glass artists from the United States as well as internationally. The museum's collection of over 1600 pieces of contemporary glass art encompasses significant works that demonstrate the timeline of the mid century artists who invented the furnace small enough to fit into an artist's studio to the influential artists of today who use the medium for their personal expression.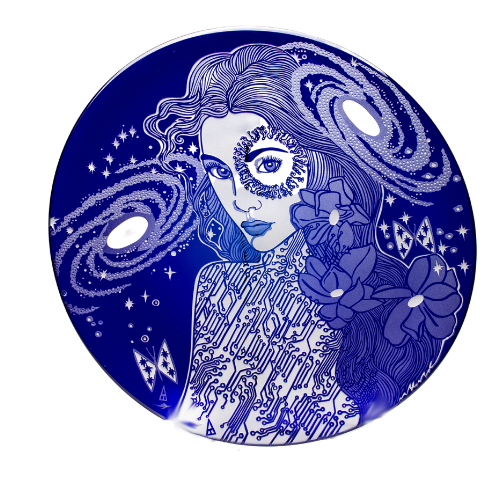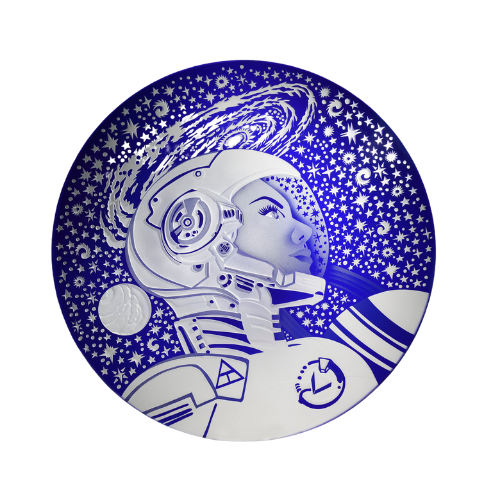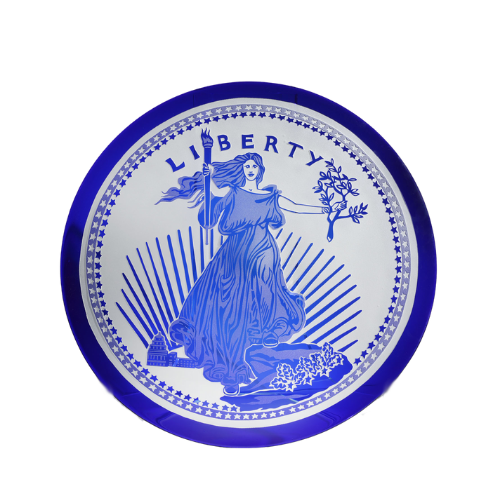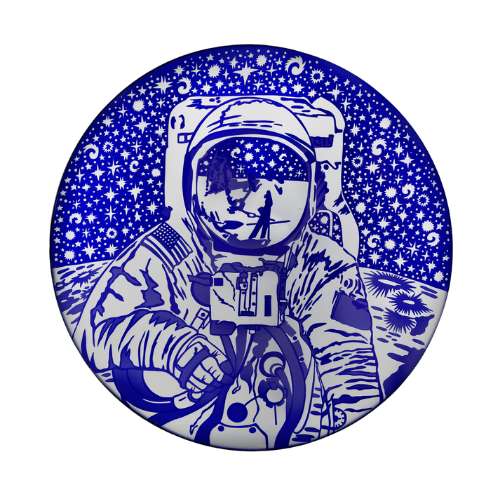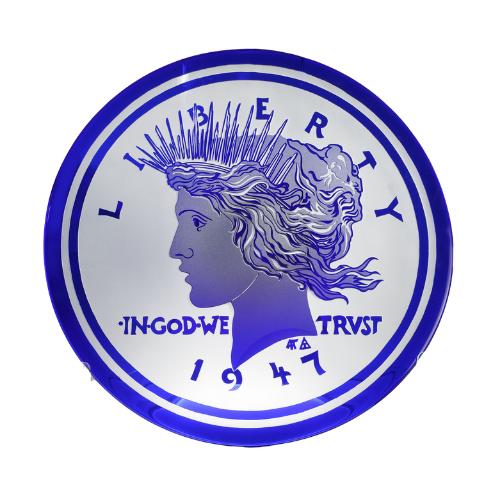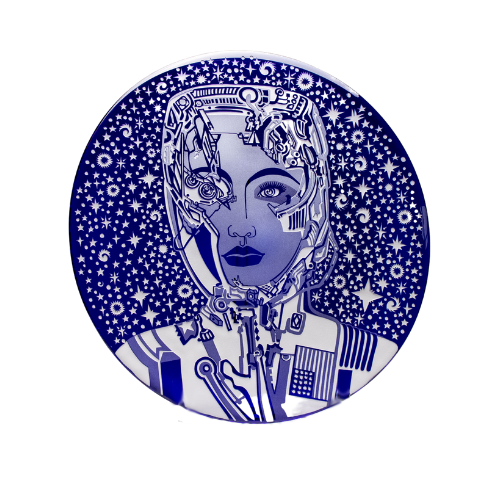 Trish Duggan is an American artist who is working to change the history of art within her lifetime through her promotion, support, and participation in the great studio glass art movement. Having created over ten thousand of her own art pieces over the years in addition to collecting art from other talented artists around the globe, Trish works to share the joy of art with others.